Ready to take the next step and get the quality coverage you deserve?
Schedule an appointment with us today!
Get In Touch
A One-Stop Resource for All Your Insurance Needs
Regardless of what type of insurance you are searching for, we can keep you updated and informed on all your options.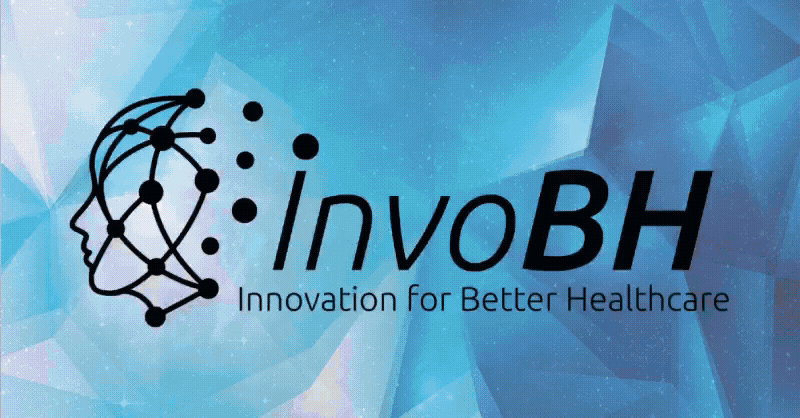 The licensed professionals at InvoBH are ready to help you protect your health and wealth.
Coverage for Individuals
Coverage for Families

Employee Benefits & Group Coverage
...And SO MUCH MORE!
get the coverage RIGHT FOR YOUR NEEDS
The experienced agents with InvoBH are here to work with you, not against you. We understand that your needs are unique! It is our job to find the best coverage for you!
Get In Touch
We are standing by eager to get you the coverage YOU DESERVE!
Testimonials
Kind Words From AWESOME Clients
Your visit was very informative and helpful in making my decision for 2021. You were efficient and knowledgeable and industrius in helping Sydney with her Medicare card. Thank you for your service.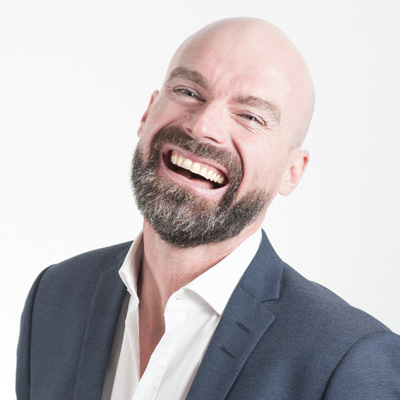 David Golde
Lynn is an excellent Broker. She knows the business, and is very intelligent. Everything was completed on time and our coverage is exactly what we need.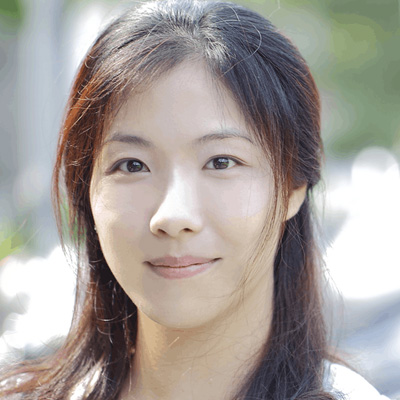 Kim Noda
Designer
Lynn was incredibly helpful and kind when helping me navigate my health insurance issues. She made sure to listen to my needs and then provided me with multiple options that fit within what we discussed. I wholeheartedly recommend working with her!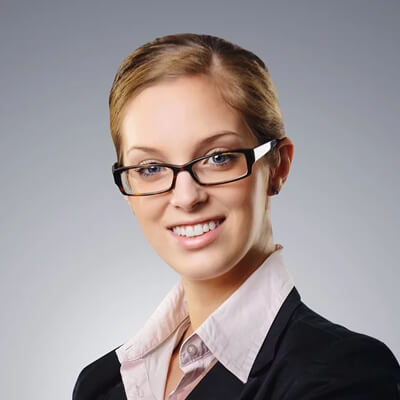 Vannia Puig
I've been in the Medicare business myself and there are very few professional agents like Lynn who pay so much attention to the details like she does. I highly recommend Lynn and her InvoBH team if you're needing a Medicare expert.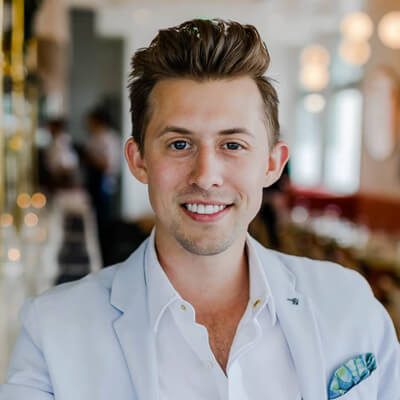 Expert Insurance Team
Lynn and Debbie are the best in town. Not only do they give you best deal for what you need. They also are very understanding and able to explain confusing things. Highly recommend! Thank you!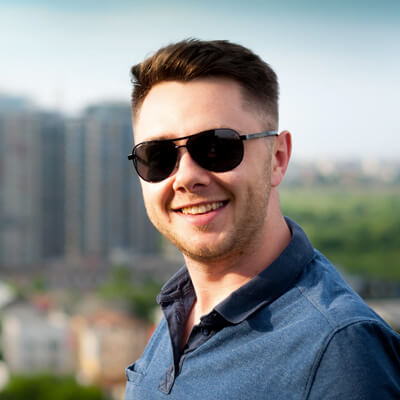 Thrift Hunter
Contact
Nothing is more important to us than our customers. At InvoBH, we take the time to get to know you and your insurance needs, while answering any questions you may have. Then, we compare rates to find you a plan that works for your lifestyle and budget. Please contact us using one of the methods below!
Our Address
366 S. Kirkwood Rd, Kirkwood, MO 63122
Email Us
inquiry@invobh.com