IS MEDICARE RIGHT FOR ME?
Are you 65 or older?
Do you have End-Stage Renal Disease?

Have you received 24 months or more of Social security benefits?
Did you answer
YES

to any of those questions?

Then You Are Eligible For Medicare!

Let's Find the Right Medicare Plan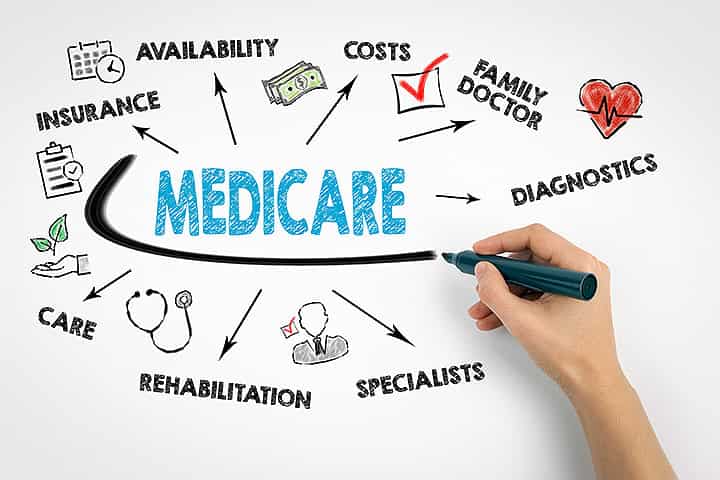 Medicare May Be Right for You—Call InvoBH to Find Out
If you're interested in Medicare, you've come to the right place. InvoBH has the expertise you need to feel confident in your health insurance. When you're ready to get started, give us a call at 314-669-4308.
Call Us Today!
What Medicare Plan Is Best For ME?
Medicare is a federal health insurance program broken up into individual parts, each plan with its own benefits. Medicare eligibility is also limited to certain factors. Let's break down the basics of Medicare you should know.
Medicare Parts A and Parts B
Original Medicare is made of Part A and Part B. Part A covers Hospitalizations and Part B covers Doctors Office Visits. Additional benefits can be added in Part C, and Part D.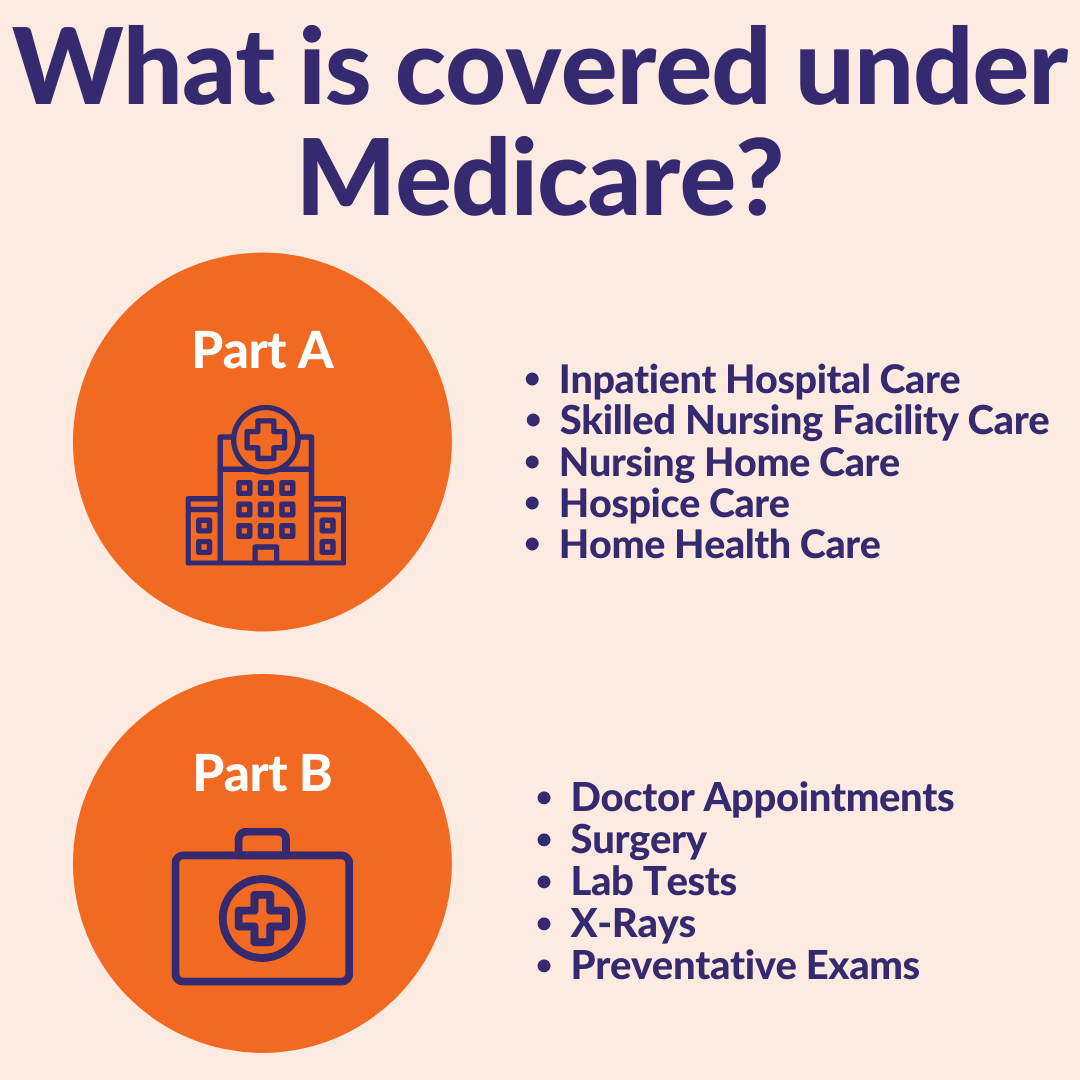 Medicare Part C
Medicare Advantage has a variety of different plans you can choose from, each at their own price points and benefit structures. However, all plans must include the coverage of Original Medicare. Additional benefits may include: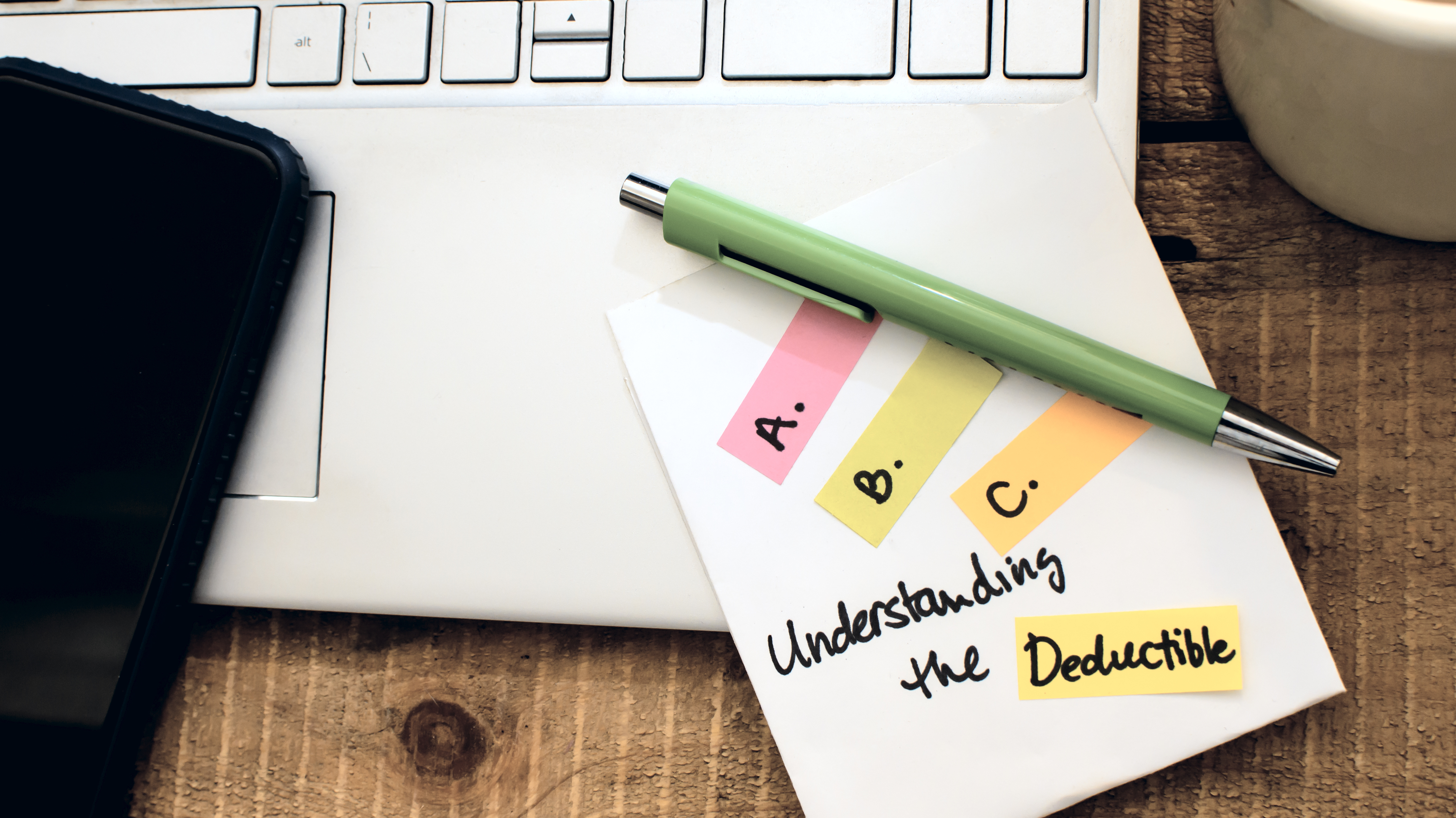 → Prescription Drug Coverage
→ Limited Dental, Vision, and Hearing Care
→ Fitness Memberships
→ Nutrition and Wellness Programs
→ and MORE
Medicare Part D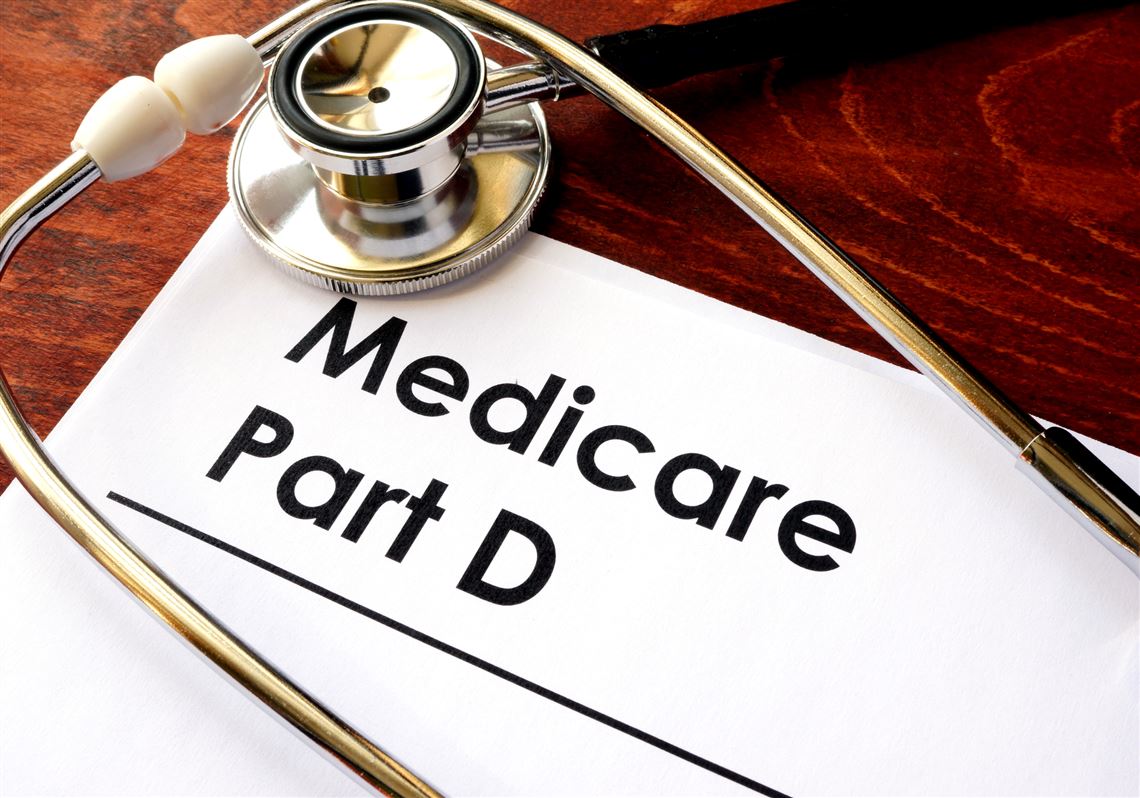 Part D covers prescription drugs.
Almost anything you need will be covered under this plan in some way, just at varying costs.
Prescriptions are categorized into tiers based on price, including preferred generic and specialty.
Medigap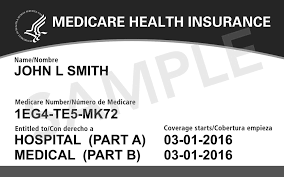 There are 10 different Medicare supplements. This means because each offers its own benefits, that you can carefully choose the exact coverage you need at the cost you want.
Get In Touch
We are standing by eager to get you the coverage YOU DESERVE!