What Would Happen If You Were Unable To Work?
coverage for an the unexpected
If you were
unexpectedly unable to work

would you be able to

pay your mortgage?

Interesting, How Does It Work?

If you're unable to work because you've fallen sick, had an accident, or lost your job without it being your fault, income protection insurance pays you an agreed share of your salary every month. You may use the money to cover bills, debt repayment, and other expenses.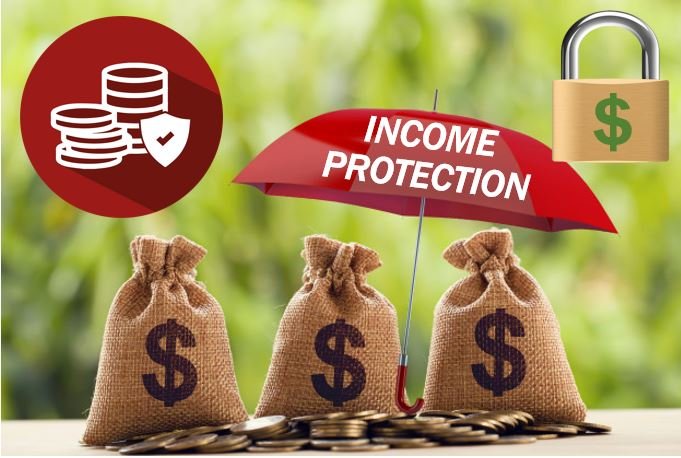 ultimate guide to income protection
Income Protection explained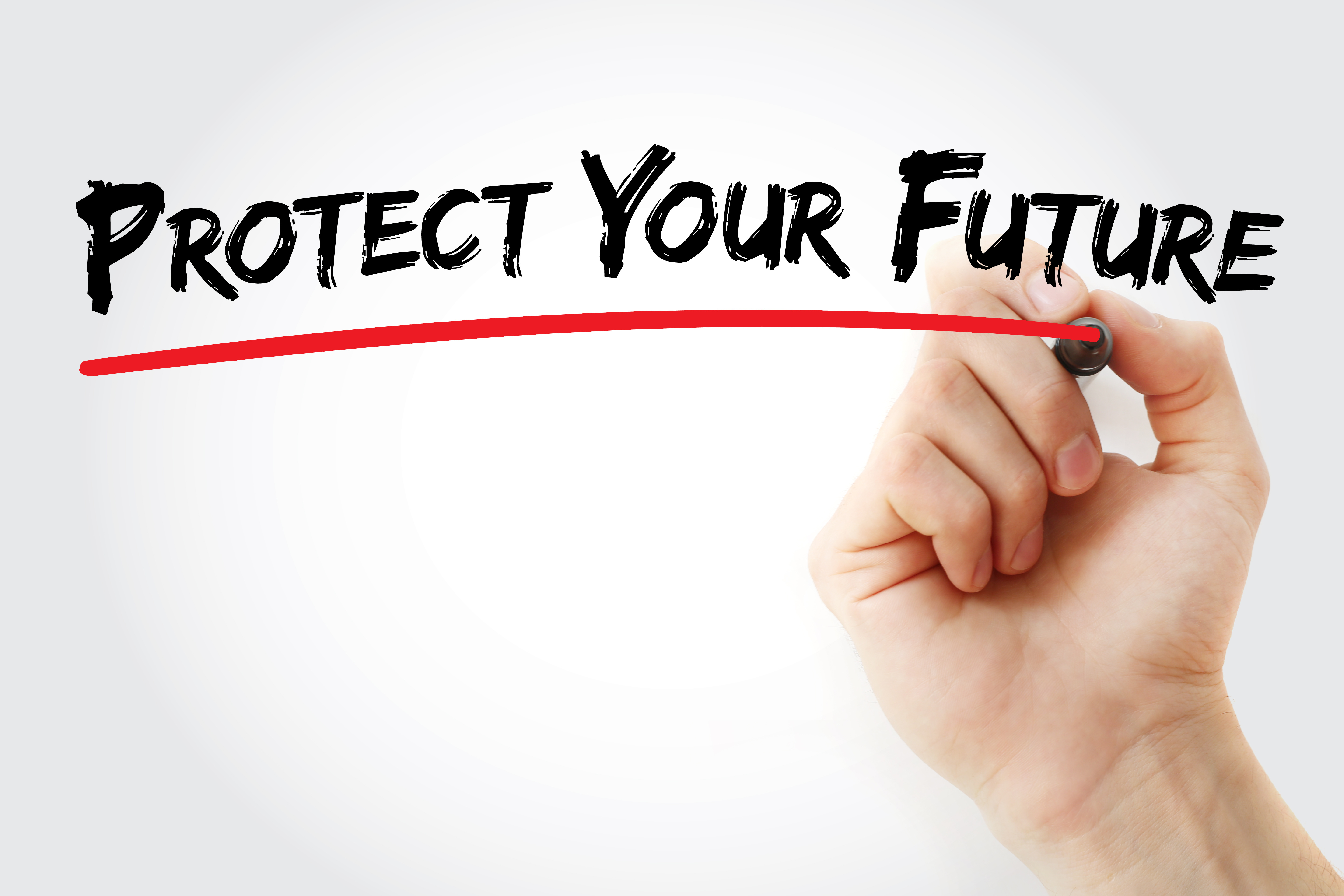 Income protection is a short-term insurance policy which people take out in case unexpected circumstances keep them from working for a certain period — for example,
illness, injury,

or redundancy. Most policies pay out for up to two years, while you

rest, recover, and go back to work.
Why It Matters

Your most valuable assets are your health and ability to earn a living. Most people insure their belongings but few think about insuring their income! It's important to have a plan that protects your financial security in case your regular income is disrupted. That's where income protection can help.

Your health insurance may only cover a percentage of the cost of your medical procedures, and it can't pay other bills for you. If you're out of work and can't earn a paycheck, you could struggle to pay the mortgage, car payments, and other bills. Going without income, even temporarily, can be hard on a family.

Who Takes Out Income Protection

Manufacturing

Engineering

IT Services

Construction & Property

Are There Restrictions On How You Use The Money?

No, you can use the money however you want. It's your cash, your choice.
Find the Health Insurance for You, Your Family, and Your Budget.
Looking through all the different options can be overwhelming. As an independent agency, InvoBH works in the U65 sector on the health insurance marketplace. Contact us to get help—it won't cost you anything extra!
Call Us Today!
Get In Touch
We are standing by eager to get you the coverage YOU DESERVE!