Have You Considered The Risks?
no one expects a health emergency, or the costs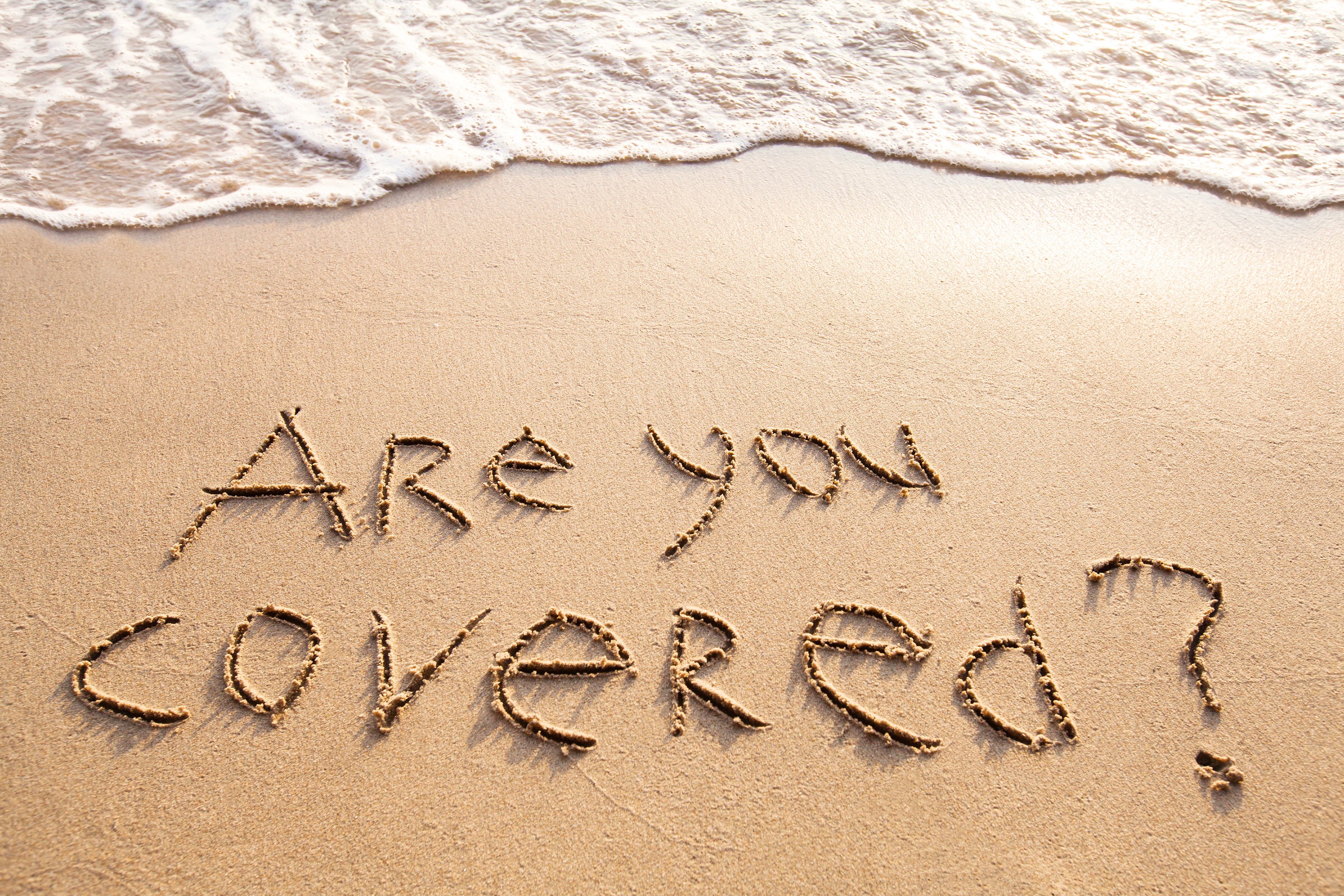 ACA explained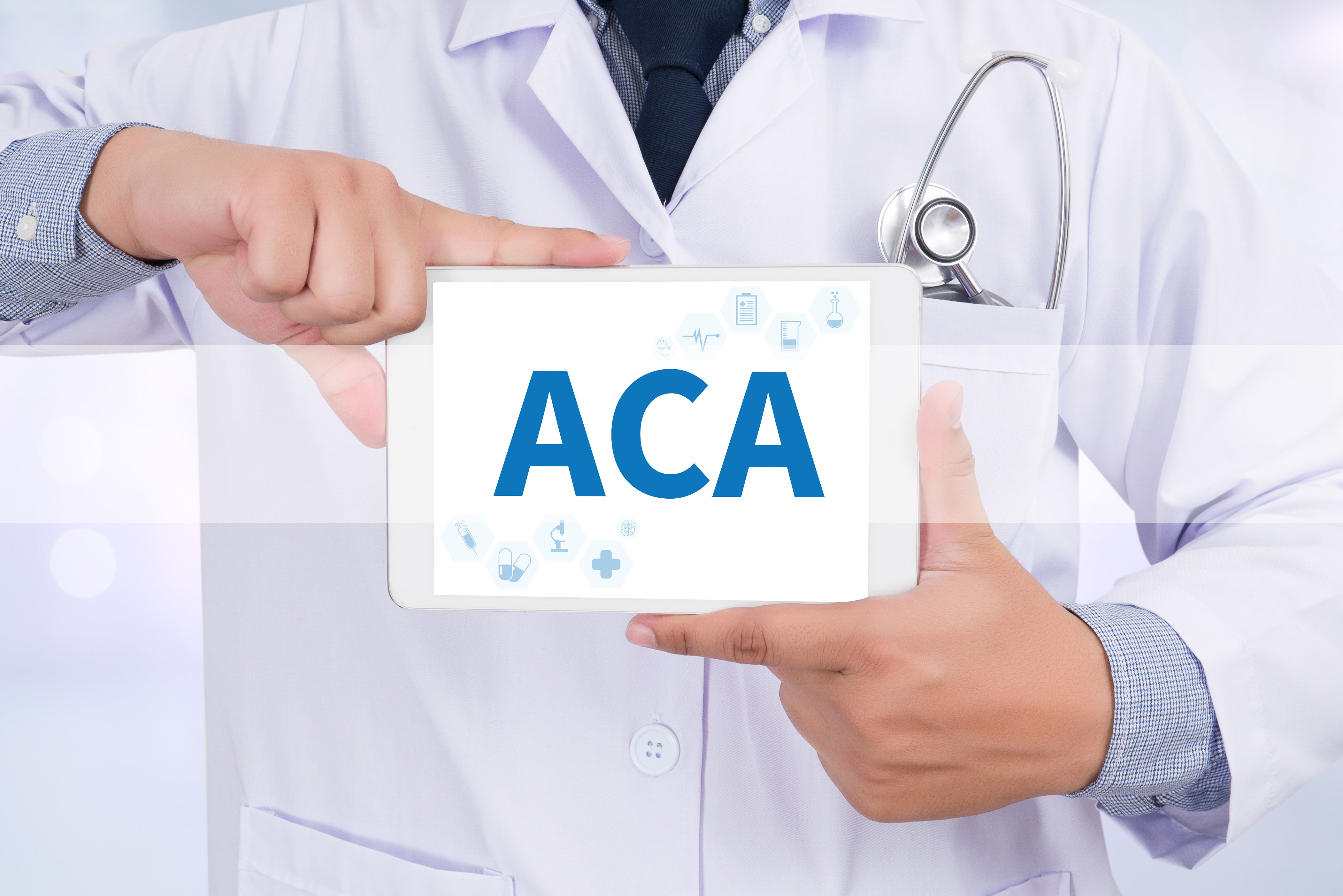 A healthcare reform law was enacted in 2010 to make it easier for Americans to access affordable health insurance. It's called the
Affordable Care Act

or

"Obamacare"

, and it provides subsidies that lower costs for low-income households.
ACA Overview

The ACA Marketplace lets you compare private health insurance plans and pick the best one for your needs.

Under Obamacare, most health insurance plans are either HMOs or PPOs. Other types include the less popular EPO or POS.




Health Maintenance Organization (HMO)
Preferred Provider Organization (PPO)
Exclusive Provider Plans (EPO)
Point-of-Service Plans (POS)

ACA Plans & Network Types

Preferred Provider Organization (PPO)

These plans do not require you to choose a primary care doctor or get referrals. You can also go out-of-network to receive care, it'll just be at a higher cost.

Point-of-Service Plans (POS)

A POS plan is a sort of HMO/PPO mixture. Like an HMO plan, you'll have to name a PCP who will make referrals to specialists in the plan's network when you require them. And similar to a PPO plan, you may get care from providers who are out of network but pay higher out of pocket costs.

Health Maintenance Organization (HMO)

These plans will require you to see doctors within their provider network and choose a primary care physician (PCP) who will coordinate your care.

Exclusive Provider Plans (EPO)

With an EPO, you can exclusively use the care providers within the plan network. You don't need a referral to see a specialist. An EPO plan may be the right choice for you if you want a lower negotiated monthly premium than what you'd get with a PPO or an HMO plan.

Health Insurance Cost

The cost of a health insurance policy will vary, depending on whether you qualify for premium tax credits (subsidies).

The four basic types of plans are bronze, silver, gold, and platinum. While plans can blend different premiums, deductibles, and co-pays, you'll be able to estimate what your out of pocket costs will be in each type.

Also, don't let concerns about cost keep you from getting coverage. Health insurance is vital for peace of mind, and should you experience an unexpected health emergency, it pays to be insured.
Find the Health Insurance for You, Your Family, and Your Budget.
Looking through all the different options can be overwhelming. As an independent agency, InvoBH works in the U65 sector on the health insurance marketplace. Contact us to get help—it won't cost you anything extra!
Call Us Today!
How Much Do Medical Emergencies cost?
According to the a recent study doen by UnitedHealthcare, one of the largest and most prominent carriers in the U.S., the average cost of an ER visit without coverage is $2,200.00
Average Cost of Common Conditions Treated

| Common Conditions | Emergency Room Rates |
| --- | --- |
| Acute Bronchitis | $814 |
| Sore Throat | $620 |
| Low Back Pain | $751 |
| Attention to Dressing/Removal of Sutures | $343 |

Average Cost Of Common Services

| Common CServices | Emergency Room Rates |
| --- | --- |
| Stitches | $500 |
| X-ray | $260-$460 |
| Chest Pain | $1,000 |
| Broken Bones (including surgery) | $10,000 |
Get In Touch
We are standing by eager to get you the coverage YOU DESERVE!