Why Buy Life Insurance?
Protect the ones you love from income loss and possible financial catastrophe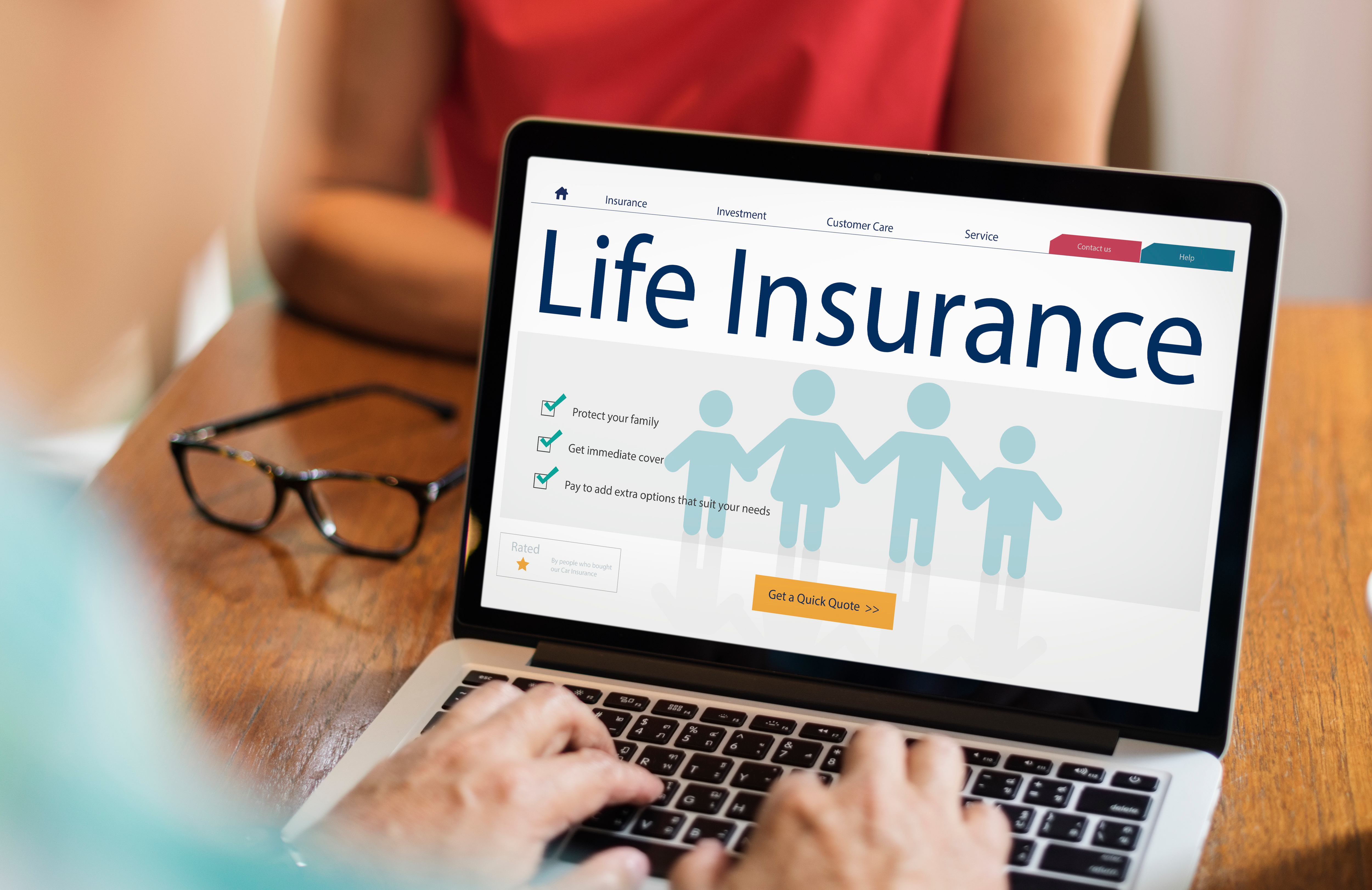 why to buy life insurance in your 20's
Why Buy Life Insurance In Your 20's?
Contact InvoBH for Help
Life insurance can be confusing. Choosing between different companies, types of policies, and coverage amounts can leave you feeling exhausted. At InvoBH, we can help you make smart choices easily. Call us today!
Call Us Today!
Get In Touch
We are standing by eager to get you the coverage YOU DESERVE!