Are You Prepared With A Cancer Plan?
coverage for cancer
Research shows that
cancer patients

are mroe

likely

to

declare bankruptcy

than the average person.

Prepare For The Future With Cancer coverage

The causes of financial ruin for cancer patients are many, including the high cost of treatments, filling in insurance coverage gaps and covering the loss of income. One emerging pro bono program hopes to help change that.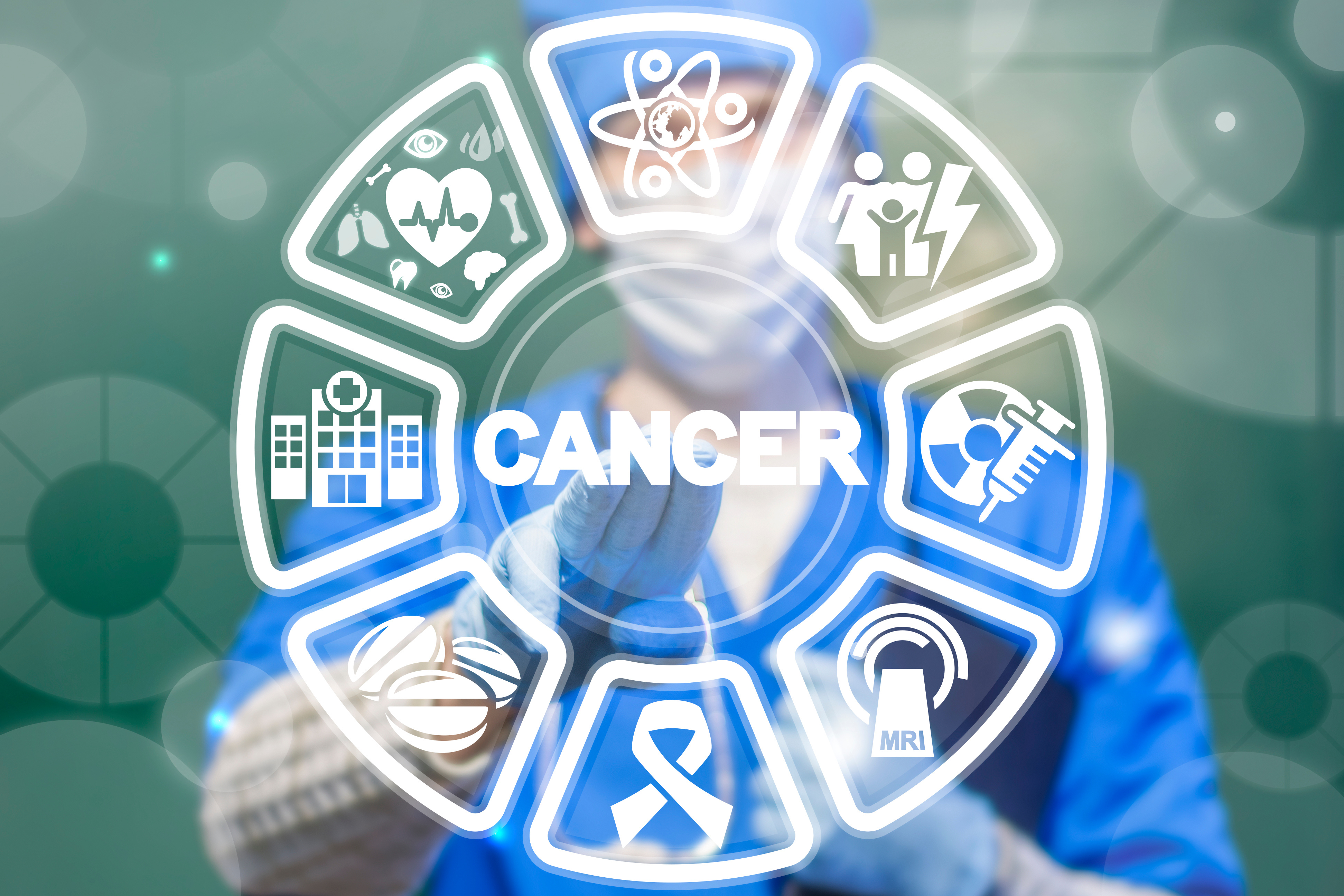 Why Plan For The Future With Cancer?
why Plan for The Future With Cancer?
cancer Protection explained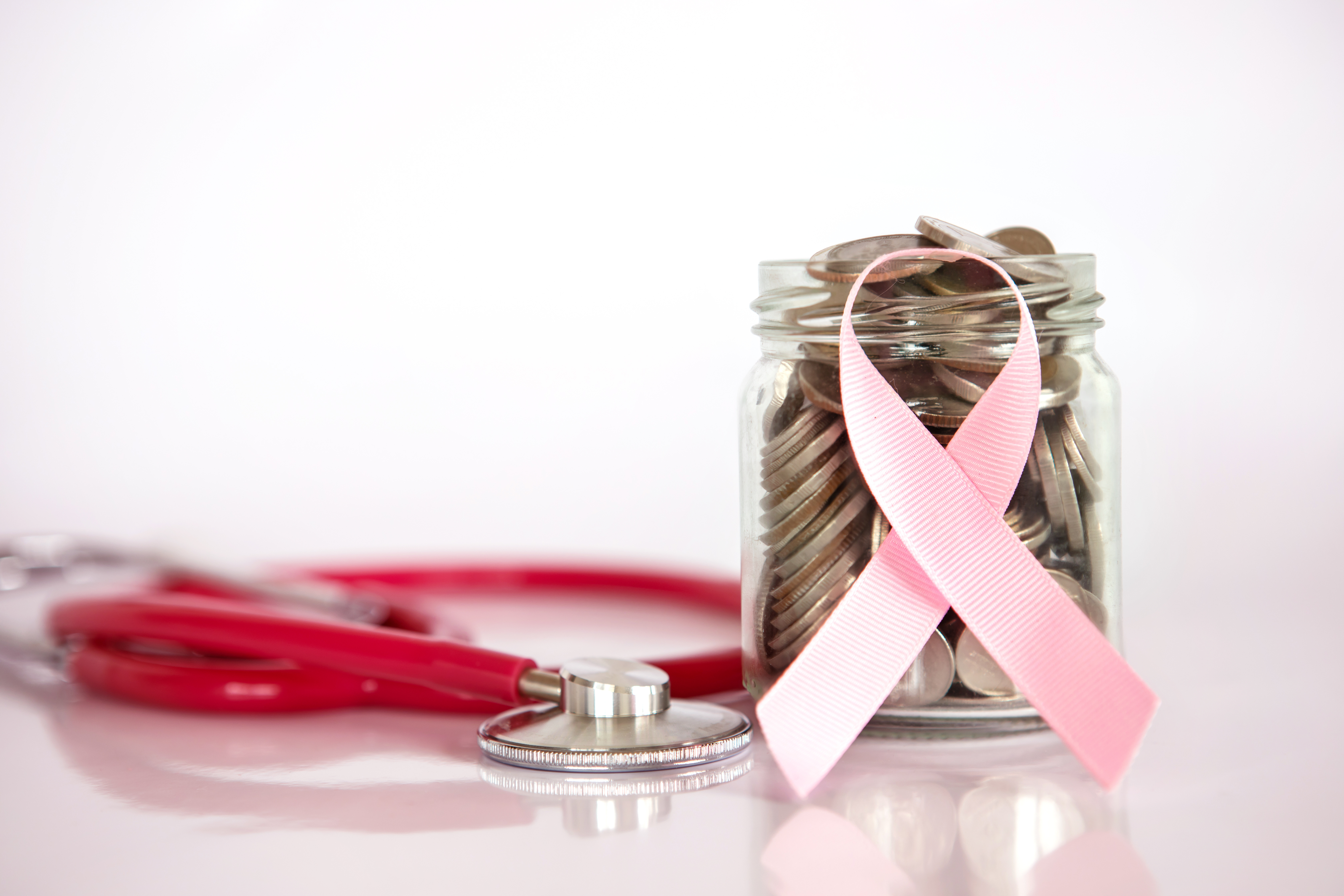 Health insurance plans do not always cover everything.
Cancer

in particular can be a

very expensive disease to treat

. There are certain types of plans, called

cancer insurance plans

, that may help you meet some of those

financial needs

.
How It Works

Cancer is obviously a devastating disease. Although only one person may get the disease, it really affects the entire family, both emotionally and financially. Getting cancer insurance can help you get the coverage you need to keep your family financially secure. Essentially, you apply for a policy with an insurance company. If you are accepted, you then pay a monthly premium. You are then covered if you have cancer. Some employers also have cancer insurance for their employees. Typical benefits include:

Lump-sum payments you can use how you want

An annual health screening benefit

Paid benefits for initial diagnosis and for if the cancer returns

Guaranteed acceptance if you are actively employed when you apply

Easy claims processing and convenient payroll deduction

Portable coverage should you leave your current employer

Is It Worth It?

Cancer insurance is not right for everyone. If you have excellent health coverage on your existing health insurance, you will not need to purchase cancer insurance. However, if your coverage is not top notch, you may want to consider this additional coverage. Additionally, a lump sum cancer plan will pay for more than just your medical needs, meaning it could be financially beneficial for you.

The American Cancer Society estimated that in 2020, 1.8 million people would receive a cancer diagnosis in the United States and approximately 606,520 Americans would die from a cancer-related illness. You never know if you will be affected. Contact us today at InvoBH to find out if cancer insurance is right for you.
Find the Health Insurance for You, Your Family, and Your Budget.
Looking through all the different options can be overwhelming. As an independent agency, InvoBH works in the U65 sector on the health insurance marketplace. Contact us to get help—it won't cost you anything extra!
Call Us Today!
Get In Touch
We are standing by eager to get you the coverage YOU DESERVE!